Church Without Walls New Orleans
Connecting The Disconnected Through Christ And His Service
We are a team of pastors, community outreach workers, musicians, churches and volunteers connecting the disconnected of New Orleans to resources, creating community, and providing a support system through Christ.
The Problem - Being Disconnected
There are over 6,000 persons living on the streets of New Orleans who are in dire need of help and community. Homeless patrons are disconnected from multiple facets of society, and spiritually disconnected from Christ.
Over 6,000 homeless call
this bench home
The Urgency - Affects Of Being Disconnected
Because of this disconnect, a person's life is interrupted and often results in the loss of job, family, human rights, death and much more.
Homelessness comes in many forms...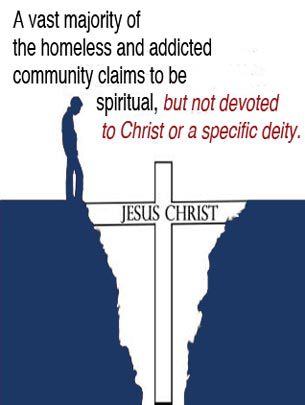 Spirit
When you are disconnected from Christ.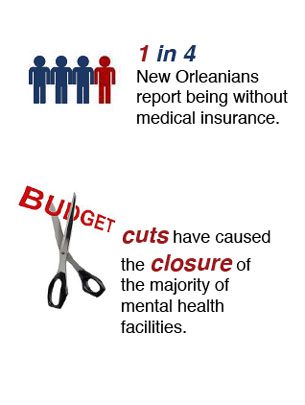 Mind/Body
When you lack mental and medical care.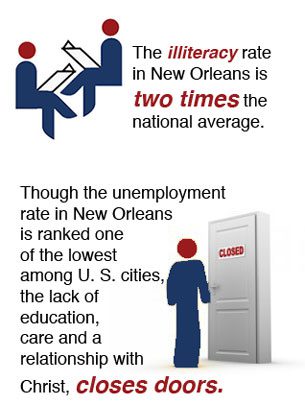 Opportunity
When it seems every door is closed.

Jesse Lee, known as "Uncle Jesse" was homeless for 15 years. He was illiterate and suffered from alcoholism. He had many alcohol related health problems which eventually caused his death.

Richard Mills - known as "Jester" was homeless for 12 years. He died from alcoholism. He was in his mid 40's. He was a street performer in the French Quarter. Richard Mills was a native New Orleanian.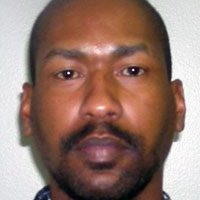 Marcel Ivory was from Mississippi. He went through rehab and was sober for 1½ years before succumbing to alcohol's temptation again at a local festival. He ended up being murdered on New Orleans' Bourbon Street, a victim of stabbing. He was buried by his family in Mississippi.

James Shephard was a Viet Nam veteran whose wife died from a heart attack. He suffered from post traumatic stress disorder (PTSD) and became a severe alcoholic as he struggled to deal with the loss of his wife and PTSD. He never recovered and was found dead of alcohol poisoning on a bench on Convention Center Blvd.

A New Orleans native, known only as "Red," he was illiterate and suffered from alcoholism and skin cancer. He left rehab early because his illiteracy made it difficult for him to complete his assignments. Red died of alcohol poisoning in New Orleans.
The Answer - Connecting
We put in the time and know-how to connect the disconnected:
CWOW also exists to connect local churches to the homeless community. Many churches desire to offer services and aid, but are not equipped. CWOW is the on-the-ground connecting agency for both the church and homeless community.
In 2012, CWOW connected with over twenty-five non-profit, religious, governmental, and lay organizations to fight spiritual and physical depravity. This eclectic group ranges from a group of benevolent nurses to the Drew Brees Foundation. All have come together through CWOW to help put an end to homelessness and addiction in New Orleans.
Evangelism does not end at salvation
Then Jesus came to them and said,
"All authority in heaven and on earth has been given to me.
Therefore go and make disciples of all nations, baptizing them in the name of the
Father and of the Son and of the Holy Spirit,
and teaching them to obey everything I have commanded you.
And surely I am with you always, to the very end of the age."
Matthew 28:18-20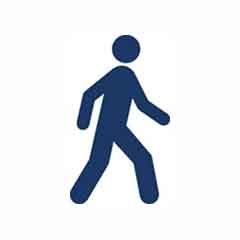 Go
104 open-air worship services-over 1,000 hours of evangelism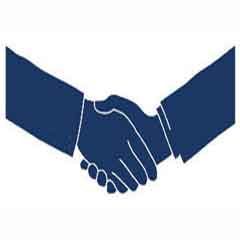 Make
Over 200 hours of equipping and connecting ministries to the streets of New Orleans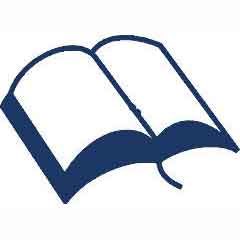 Teach
Over 100 hours of volunteer counseling and literacy training
Your Opportunity - Affects Of Connecting
"Truly I tell you, what ever you did for one of the least of these brothers and sisters of Mine, you did for Me." - Matthew 25:40
Plan Your Mission Trip
CWOW invites your group to visit New Orleans and help us in our ministry of connecting the disconnected through Jesus Christ. If your group is interested in helping us, please contact us.
Donate
CWOW needs your help. Some of our needs include:
Monthly and one-time financial sponsors
Clothes, food, furniture
Office and storage space
If you would like to help with your donation, please click HERE.
Volunteer
CWOW has many opportunities for volunteers. Some of our needs include:
Volunteer counselors, social workers, and outreach teams
If you would like to help, please fill out our volunteer form.